---
---
Ethical, Sustainable, Organic
Plastic Free Coffee Delivered
Plastic Free Coffee Delivered
---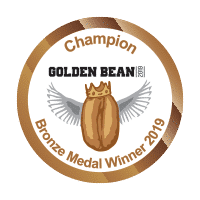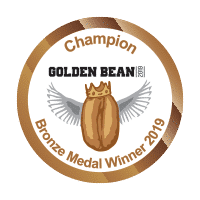 ---
---
Ethical, Sustainable, Organic
Plastic Free Coffee Delivered
Plastic Free Coffee Delivered
---
---
Ethical, Sustainable, Organic
Plastic Free Coffee Delivered
---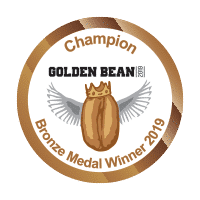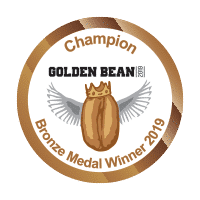 ---
---
We are an environmentally responsible coffee company with home compostable packaging and carbon offsetting
We are an environmentally responsible coffee company with
home compostable packaging and carbon offsetting
---
We're making a contribution in the best way we know how. We've created a plastic free coffee subscription to ensure you have delicious and fresh coffee regularly delivered to your door, with the ability to carbon offset your consumption as well as reduce plastic.
---
---
---
Our award winning fresh roasted and delivered within just 4 days High quality beans Range of flavours to suit your tastebuds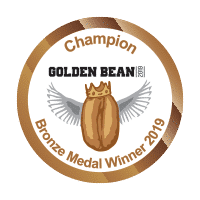 ---
No plastic packaging No plastic valve No plastic shipping bags Just no plastic
---
Flexible delivery dates No hidden fees Pause or Cancel at any time Change your frequency or volume any time
---
For just $1.50 you'll have the option to offset your carbon emissions for an entire year of coffee consumption.
---
I'm obsessed with Noego Coffee! I've been getting it delivered to my door since mid 2020 and it's just so fresh and delicious! Having a plastic free option is such a game changer. I'm always looking for ways to reduce my plastic and I'm so glad I found Noego!
Plastic Free

We've worked to ensure we reduce plastic at every stage possible. Our coffee bags are 100% home compostable as well as our shipping bags.

Carbon Neutral

You can offset your carbon emissions by planting trees with One Tree Planted. You can offset your coffee carbon emissions for just $1.50 per year.

Certified Organic

Our organically sourced coffee beans are grown without the use of any artificial chemical substances such as pesticides, herbicides and chemical fertilisers.

Rainforest Friendly

Noego Coffee Co. sources coffee beans that are grown using sustainable methods for agriculture and forestry.

Traded Fairly

Noego Coffee Co. is committed to sourcing only those products that have been traded fairly with farmers across the globe.
---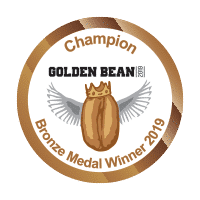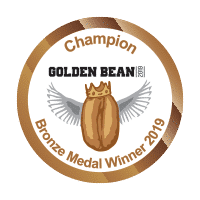 GUILT FREE COFFEE FROM JUST 60c A CUP
PLASTIC FREE | SUSTAINABLE | TRADED FAIRLY | ORGANIC
---
---